Discover more from Pancake Brain
A newsletter dedicated to un-fucking your brain
Over 6,000 subscribers
America is an oligarchy organized by the hierarchy of the white supremacist patriarchy. Pancake Brain is a (free) newsletter dedicated to replacing the status quo with equitable public power. If you're into that kind of thing, I hope you'll subscribe and share. This project is based on my book, How to Start a Revolution: Young People and the Future of American Politics. I hope you'll read (or listen to) it, if you haven't yet.
Dearest Pancake Brains,
I'm excited to report we have a lot of new subscribers joining us this week! Whether you've been with me from the start or just signed up this week, I want to thank you for engaging with my work. I also very much appreciate all of you who have invited friends to subscribe.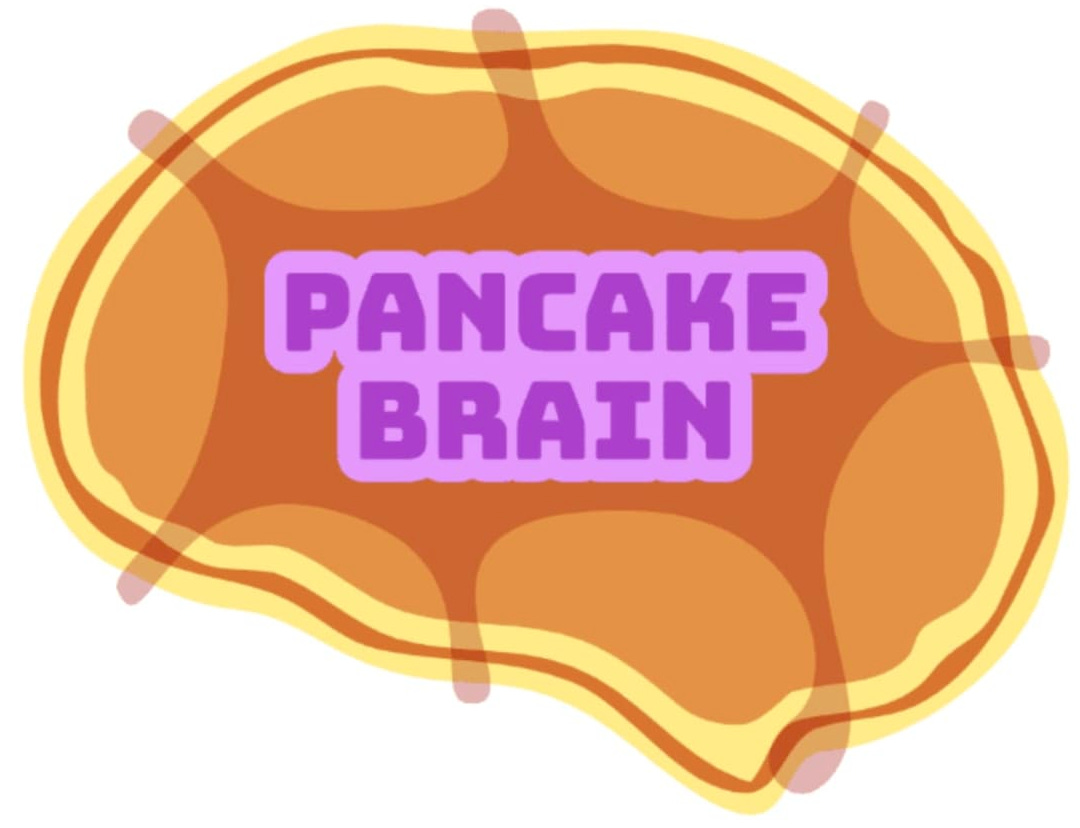 For all you fresh faces, I thought I would send along a few of my favorite editions of the newsletter, so you can get an idea of what we're all about here. Thus far, my Pancake Brain greatest hits would include:
*PSA: Give A Shit About The Collective
*An Open Letter to Open Letters
*Kayleigh McEnany is an enemy of truth
*Social distance could bring us closer than ever
*Anxiety in the Time of Coronavirus
*The rejection of Elizabeth Warren is personal
As always, I'd love to hear from you! Please don't hesitate to reach out with feedback or requests whenever the spirit seizes you.
I'll be back in your inbox next Friday with a fresh essay dedicated to the on-going process of un-fucking your brain.
Until then,
Lauren