A roast of Jared Kushner 🔥
The President's Son-in-Law was put in charge of the medical supply-chain. He assembled a cluster fuck to engineer a circle jerk.
America is an oligarchy organized by the hierarchy of the white supremacist patriarchy. Pancake Brain is a (free) Friday newsletter dedicated to replacing the status quo with equitable public power. If you're into that kind of thing, I hope you'll subscribe and share. This project is based on How to Start a Revolution, which you can read (or listen to) here.
Dearest Pancake Brains,
I hope this finds you safe, healthy, and mostly sane. I'm sad, tired, and fucking furious.
On Tuesday, Donald Trump announced that he was winding down the coronavirus task force, and then, on Wednesday, after finding out "how popular" government management of a public health crisis really is, he determined the task force will go on "indefinitely."
The poetic thing to say here might be that we are trapped in purgatory, but clearly this is hell.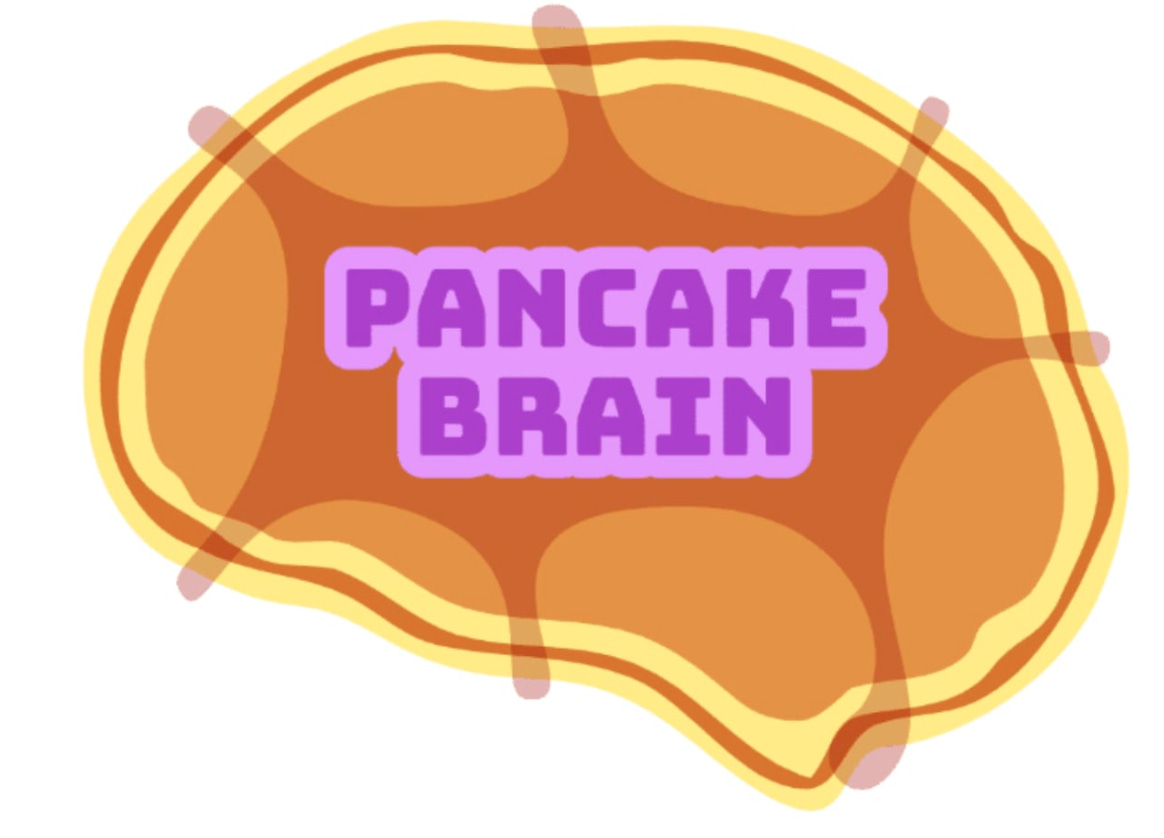 It is maddening to think how this country might fare through the pandemic if we had a president with even just the crisis management skills you might expect from a laminated CDC printout. But the man calling himself our leader is too possessed by his own ego to model face-covering in public, as the agency has advised. This county is being brutalized by disease, but the president seems to be most concerned about smearing his pumpkin bronzer.
A shortage of medical masks has been at the center of the crisis in the United States. Reading about doctors and nurses recycling single-use gear with Lysol is a particularly cruel shard of dystopian absurdity. Indeed, the richest country in the world doesn't have enough 58-cent masks. And so, as you might expect from a wealthy nation that expects the world to believe it is a democracy, the President put his Son-in-Law in charge of getting more.
I don't know about you, but I was hit with a wave of a relief when I first learned that Jared Kushner would be Googling the word "pandemic." Many doubted his competence, but I held out hope knowing that Kushner previously brought peace to the Middle East. Unfortunately, it turns out, it was foolish to think that a man with no governing qualifications beyond marrying the president's daughter could lead us out of unprecedented national emergency.
According to the New York Times, Kushner led the supply-chain task force by assembling a group of private sector volunteers who "had little to no experience with government procurement procedures or medical equipment" for sorting through 1000s of incoming leads with explicit instruction to "prioritize tips from political allies and associates of President Trump" which were "tracked on a spreadsheet called 'V.I.P. Update.'" Or, in other words, he assembled a cluster fuck to engineer a circle jerk. To be clear: Jared Kushner's mishandling of the federal government's effort to gather and distribute masks is not only a ridiculous display of incompetence, it can be accurately described as criminal negligence committed by an authoritarian regime.
Now, this week, I promised you a roast of Jared Kushner. I considered riffing on Jared's voice — a chalkboard screech, which is among this administration's most alarming dog whistles. I toyed with the idea of going totally bonkers, and writing the cover letter that landed Kushner his current position. I thought about joking that, while there is a rational debate about whether it's accurate to say this country is being run like a banana republic, it would be difficult to refute the claim that Jared Kushner looks like he shops there. And then I realized that shit isn't funny.
OK, it's a little funny. But the takeaway isn't: The fact that Jared Kushner has no qualifications to lead the supply-chain task force beyond his title as Son-in-Law is indisputable proof that we do not live in a civilized country. The President put his daughter's husband in charge of emergency medical gear despite a total lack of serious qualifications for managing a pandemic. Cronyism is infuriating when it's undeserved fluffy titles and bonuses, but Jared Kushner is more than just a snivelly little rich kid getting away with murder in the figurative sense of the cliché. The coronavirus pandemic is easily the most deadly global emergency in recent history. A President putting his Son-in-Law in charge of masks, when they are among the most essential efforts needed to curtail this crisis, is more than painfully-obvious nepotism, it's barbaric.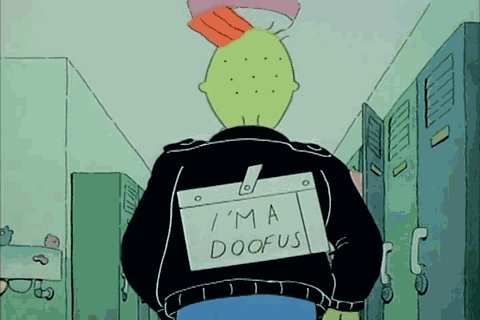 But you knew that already, right? You can see that we don't live in a free country, not really. I'm just getting the receipts down here with all the precision of a try-hard who read the dictionary as a child, so that you have words to describe the fury and despair, and so that you have the conviction to continue to resist.
As with gaslighting, the brutal nepotism of Jared Kushner's appointment to the supply-chain task force is a flagrant abuse of power, and the strategy behind it as obvious as the behavior you might expect cartoon bully who only has three hairs for some reason. Our wannabe king wants you to be ground into submission, too exhausted by it all to even bother. And so, I urge you, in the interest of freedom: Take a long, hard look at Jared Kushner's inarguably punchable face, and then channel all that angry energy into action.
With endless irreverence,
Lauren
p.s. If you dig this post, or any past issues of this newsletter, I'd very much appreciate if you could share it with anyone who might be interested. (Tag me in a tweet with the link or quote tweet me, if you're active on the hell site known as Twitter dot com. Facebook posts and Instagram stories are great, too.)
I'm trying to grow this little community into a virtual garden where we can have the kind of thoughtful conversation so sorely missing on social media. I'm glad you're here, and appreciate your help as in spreading the word. <3