Discover more from Pancake Brain
A newsletter dedicated to un-fucking your brain
Over 6,000 subscribers
PSA: Give A Shit About The Collective
The political statement behind covering your mouth and nose.
America is an oligarchy organized by the hierarchy of the white supremacist patriarchy. Pancake Brain is a (free) newsletter dedicated to replacing the status quo with equitable public power. If you're into that kind of thing, I hope you'll subscribe and share. This project is based on my book, How to Start a Revolution: Young People and the Future of American Politics. I hope you'll read (or listen to) it, if you haven't yet.
Dearest Pancake Brains,
On Thursday, New York State released a nationwide PSA asking the country to please, for the love of God, wear a mask. Morgan Freeman's voice plays over a montage of people making unflinching eye contact with the camera over face coverings placed firmly above their noses. "I may never have met you," Freeman says in one of eight 30-second ads. "We don't go way back. Maybe we wouldn't even be friends, if we did. But when you wear a mask, you have my respect, because your mask doesn't protect you, it protects me."
How simple. How profound. How extraordinarily fucked that people still need to be told to wear a mask sixth months into the pandemic.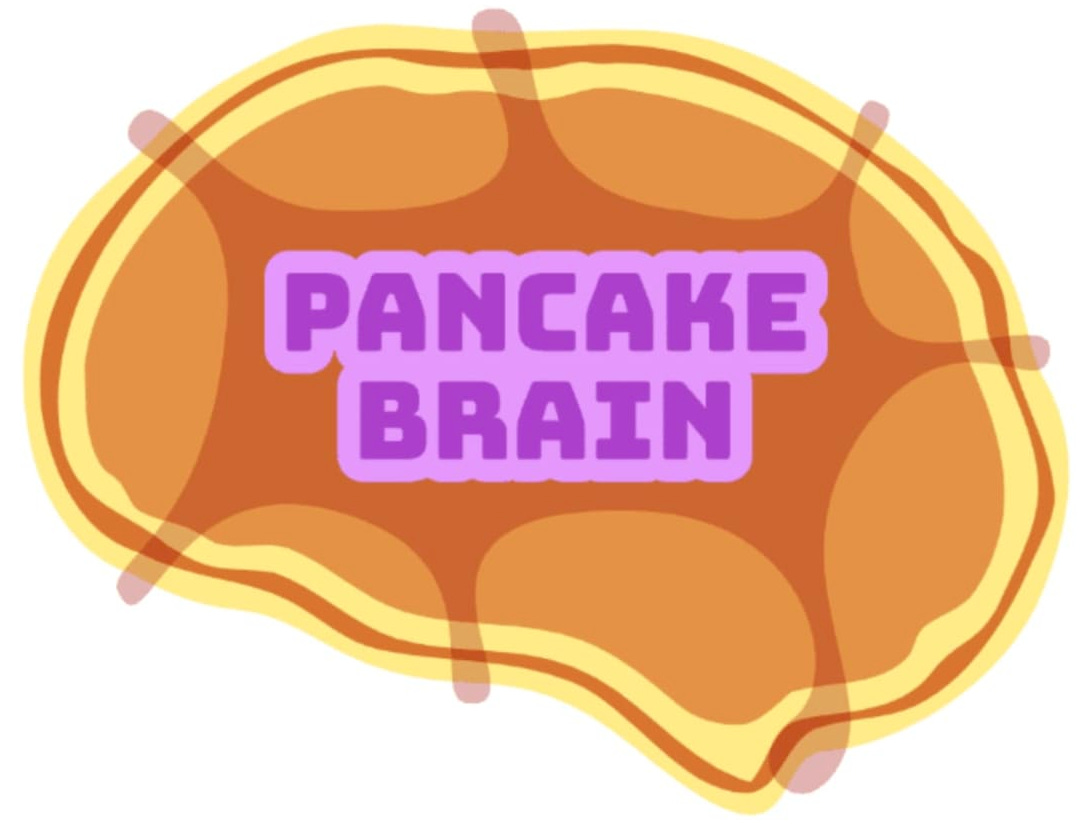 There was much confusion about public mask-wearing in the first weeks after the coronavirus was detected in the United States. Federal officials initially told people not to wear masks, partly out of concern for shortages in medical-grade masks needed for essential workers. But by April, the Centers for Disease Control and Prevention recommended cloth masks, making it unmistakably clear that you — yes, you — could stop the spread of a deadly virus by covering your mouth and nose. Three months later, this cheap, simple and effective means of fighting the pandemic remains a controversial issue in the land of the free and the home of the malignantly ignorant.
Another sort of PSA came to mind after I listened to Morgan Freeman remind the country to wear masks, this one featuring an angry white man having a tantrum inside a Florida Costco. You may have seen this on your feed. The Angry Florida Man screams at the camera after being asked to wear a mask. "I feel threatened!" he shouts, clenching his hands into fists and lunging forward. "Back up! Threaten me again!" This clip would play like the unvarnished id of white masculinity even if the dude wasn't literally wearing a t-shirt that says, "Running the World Since 1776."
Of course, the toxic politicization of mask-wearing extends far beyond any given asshole relieving his pain-body at a Fort Myers Costco. In Georgia, the Republican Governor Brian Kemp is not only failing to embrace public face coverings, he is suing Mayor Keisha Lance Bottoms for trying to get the city of Atlanta to wear masks. And in Oklahoma, the Republican Governor Kevin Sitt refused to enact a mask order, even after he tested positive for the virus, claiming "You can't pick and choose what freedoms you are going to give people." From belligerent grocery shoppers to the highest echelons of power in the Republican Party, the refusal to wear a mask has become an insistence on personal liberty with all the moral conviction of a seven-year-old resisting an early bedtime on the grounds that this is a free country.
Donald Trump often complains that he is not given enough credit, so perhaps he will be pleased to know that the toxic ignorance around wearing masks can be placed largely on his shoulders. Three months ago, White House officials advised the public to wear masks along with the CDC, and yet the president himself refused to do so. Asked in April whether he planned to wear a mask, Trump explicitly attributed his decision to vanity, saying, "Wearing a face mask as I greet presidents, prime ministers, dictators, kings, queens — I just don't see it." He wore a mask for the first time on Saturday, after his failure to do contributed to widespread disease and confusion across the country — a too-litte-too-late reversal in stubbornness that has me wondering whether I should ask my high school boyfriend to pick up a box of condoms.
On the same day that New York State released it's Mask Up America ad campaign this week, the head of the CDC said in an interview with the American Medical Association that if the whole country wore masks, we would likely get the virus under control in less than two months. For three months now, we have been clearly advised to cover our faces in public, yet there remains a cohort of selfish idiots who are more concerned with their personal comfort than our shared goal of survival, and the most prominent among them is the walking ego who calls himself our leader.
The United States is currently leading the world in coronavirus deaths, with over 138,000 reported fatalities out of under 591,000 across the globe. There is widespread blame to be shared when it comes to accounting for our national exceptionalism in the realm of sickness and death, but one item of crisis attribution is unmistakeable: Far less Americans would have died from the coronavirus, if we had a president offering the same amount of pandemic guidance you might expect to receive from Robert De Niro and John Leguizamo.
New York invested in their star-studded coronavirus PSA amid concerns that out-of-state visitors would lead to a resurgence of cases in the former epicenter of the pandemic. In this preliminary effort of self-protection, the true ethical calculations of mask-wearing are revealed: Wearing a mask is not only to protect others, as Morgan Freeman says, it is an immediate sacrifice for the good of the nation that is also in your own best interest. By wearing a mask, you limit the impact of the coronavirus not only in your community, but throughout the nation, and, ultimately, the world. Mask-wearing, like the effort toward global liberation and a sustainable Earth, is an action taken out of love for ourselves expressed through a duty to the collective.
It is not brave or honorable to wear a mask, it is basic human decency, and Republicans are right that the mask has become a political statement. To cover your mouth and nose is to openly express an allegiance to the good of the interconnected whole, and the world will never forget the three months Trump spent expressing exactly the opposite.
With earnest irreverence,
Lauren