A quick note for my beloved readers
What are your thoughts and feelings on this newsletter so far?
Dearest Pancake Brains,
I am aware today is Tuesday, but I felt compelled to reach out to you all ahead of my Friday due date for this week's essay. Have you been enjoying Pancake Brain so far?Would you be down to share it with friends?
Even if you've just read a couple newsletters, I'd love to hear your thoughts and feelings in the comments section. What are your thoughts so far? What would you like to see more of? Constructive feedback is always welcome.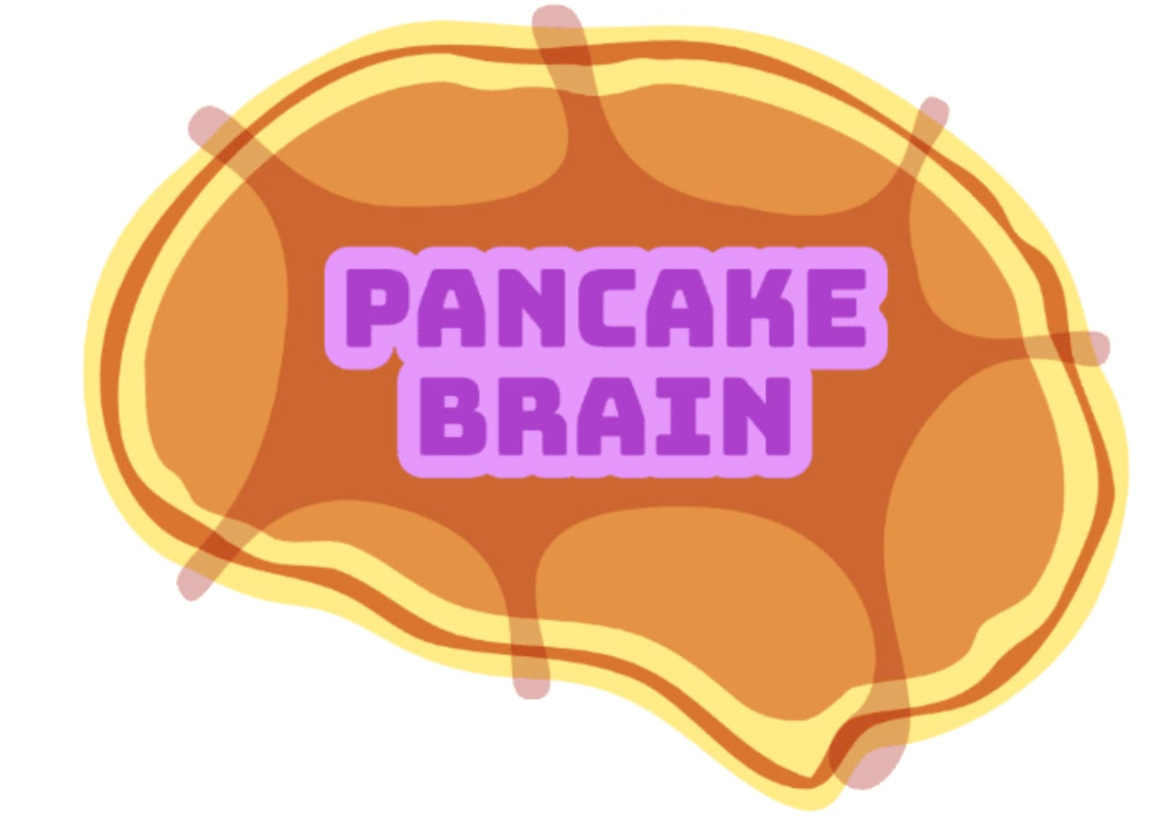 If you've been digging my work, it would mean a lot to me if you could share Pancake Brain. My goal is to grow this list into a community that can have the kind of robust conversations that are missing on social media, and I need your help to make that happen.
If you have a friend — or two, or five! — who might be interested in burning the white supremacist patriarchy to the ground, maybe you'll post about Pancake Brain on social media or forward your favorite edition of the newsletter along to a pal, and invite them to sign up?
Thank you so much for being a part of this project. It means a lot to me that you are taking time out of your hectic schedule to read my words every week.
All my love,
Lauren
p.s. As you know, Pancake Brain is based on How to Start a Revolution. Buying a copy is not required for taking part in this community, but, if you or anyone you know is interested in breaking free from the oligarchy ruled by boy kings, I humbly recommend it. You can listen for free with a 30-day trial of Audiobooks.
p.p.s. Don't forget to set yourself a calendar reminder to cancel that shit.